Our Developments:
We offer houses for rental on themany developments. They are chosen for their convenient locations to attactions, shops and high quality villas. Please click on a development to view information about it.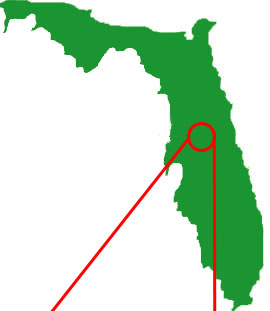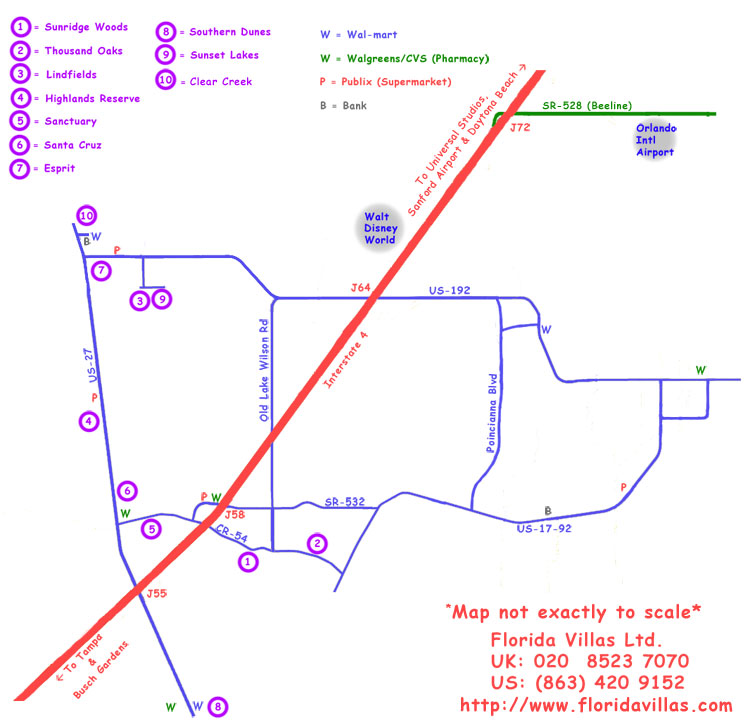 Privacy Policy
|
Delivery Policies
Copyright © Florida Villas Ltd 2006 - 2020.
Florida Villas Ltd is a UK registered company (Company no. 02555506) established 1990
Flamingo Properties Inc is our USA property management company and established in 1998.